Continuing coverage of the Sedona International Film Festival still on Saturday… Opening day festivities include eight movies, ribbon cutting, and opening day party.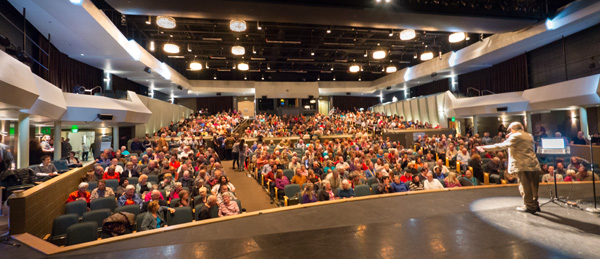 A packed house at the Sedona International Film Festival at Sedona Performing Arts Center with performer 'Paolo' warming up the house for the movie Redwood Highway.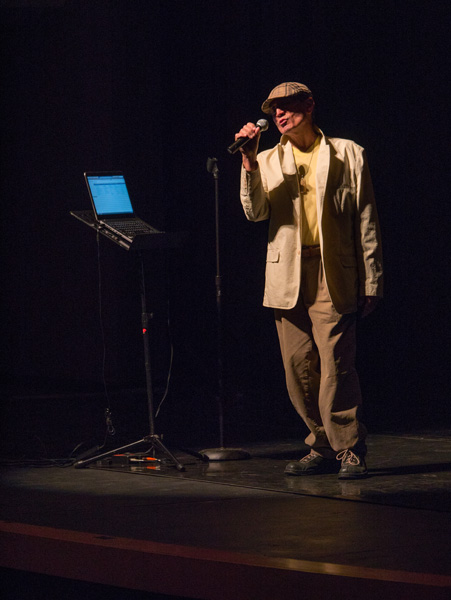 Entertainer Paolo on stage at Sedona Perfoming Arts Center during SIFF
Let's get this thing off the ground!! SIFF Board at official ribbon cutting to kick
off the Sedona International Film Festival.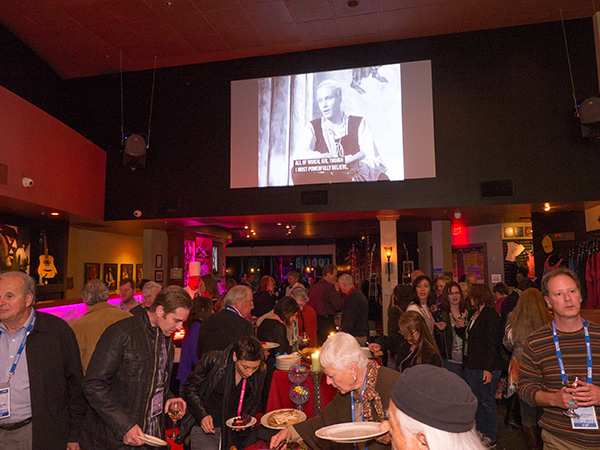 The kick-off party for SIFF was held at Sound Bites Grill a the Hyatt Pinon Point in Sedona.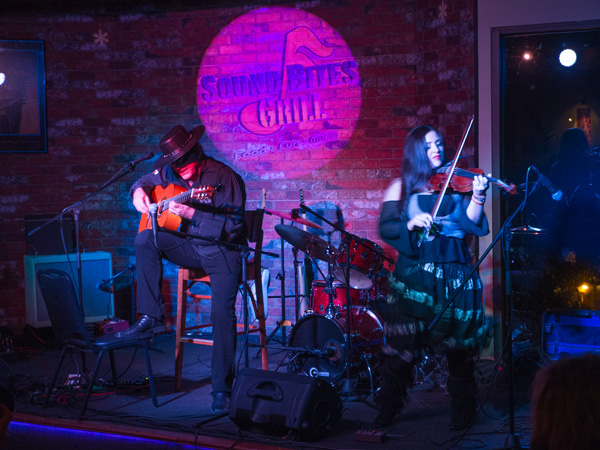 Estaban & Teresa Joy stop in for a few songs at Sound Bites Grill during opening Sedona Film Fest opening party!
PS Regular performances starting March 1st!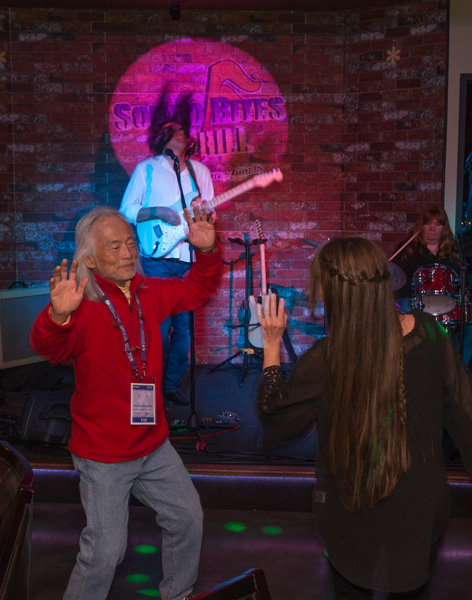 Sir Harrison & his band perform with dancers at Sound Bites Grill.
End day one at the festival. More tomorrow!
Yours in Photography,       Bob