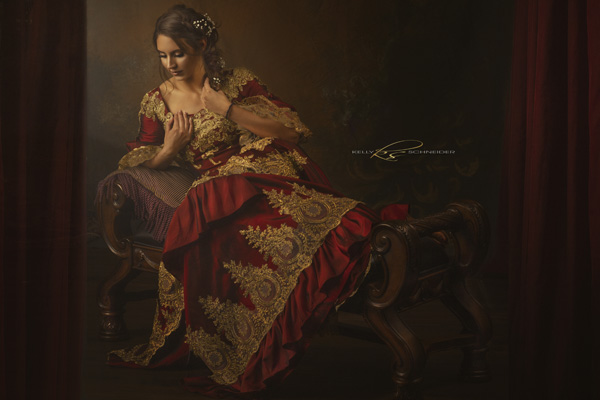 Tuesday Painterly Artist – Kelly Schneider
PPA – Photographic Craftsman & Certified Professional Photographer
The work in these Painterly Posts are usually a bit more on the obvious painting side using the digital tools we have. Today's artist is one I've been following for a while and while it is not specifically a painting style the work in my opinion transcends photography into a realm of it's own. I'll leave you to decide… Let me know what you think of Kelly's work.
Kelly's Start
Kelly got his start while traveling in the US Navy starting a business called Captured Journeys Photography. He shares, "Initially, I knew so little about photography and anyone doing it that I was not influenced except that I wanted to get great images!  After a few years, I realized that if I was ever going to really grow my game and produce good work, I needed to invest in my craft and my skills. That is when I started looking at true professionals who were masters. I realized I knew next to nothing!" Schneider notes an early influence for stepping up his game was Trey Ratcliff of Stuck in Customs fame.
A True Professional
When asked what makes a true professional photographer Kelly said, "I think being a true professional has little to do with how many hours or if it is a full-time thing. A true professional is someone who has dedicated and committed themselves with all facets of a skill or craft and invested in both time and resources to grow and develop their knowledge, skill, and ability to be recognized for their work. Being a true professional and doing it full time is another layer. It is just a measurement of how much time you are doing it, not how much of a master you are while doing it."
Changes in Photography
Changes in professional photography are coming fast and furious and while Kelly recognizes the single most impact in photography comes from those photographers who can leverage the changes.  "The single most impacting element in learning photography (outside of the core ability to "SEE" light and render wonderful and powerful images, is the capacity to learn and use more complex and advanced technology in your photography." According to Kelly. "Those who have a natural and gift for awesome photography will find themselves fading into the "non relevant" layers of photographers if they don't embrace and learn how to bring new and exciting technology into their game. From the expanded things a photographer can do with such little effort with lighting and tech, is making it harder and harder to separate yourself from the over 44 million practicing photographers in the USA.
To be Continued
I'll continue this post with Kelly next week when we find out why Kelly teaches other photographers his techniques and where he sees photography going in the next ten years…
Portfolio: https://www.500px.com/kellyschneider
Instagram: http://instagram.com@ksfinearts
Kelly's Bio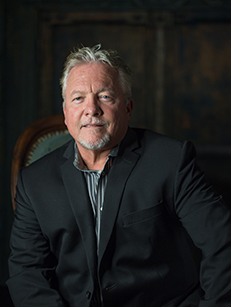 Born and raised in Coronado California he joined the US Navy in 1980 and served for 29 years. During his US Navy travels including 137 countries, he began "capturing" life around him. In 2010, Kelly began his pursuit of professional portraiture, growing and developing his skills in creating "salient" portraits focused on weddings portraiture and boudoir.
Over time, Schneider has become passionate about teaching others. He earned a Master's degree in Human Systems Integration from the Navy Post Graduate School in Monterey California. He completed the Executive leadership course at both UC Berkeley and Duke University and is a MDPPA Board of Directors member for 2019.
Kelly and his wife Kalina (also a gifted photographer and active PPA member/Maryland PPA member) have been hosting workshops both in the US and in Europe. Kelly Schneider Fine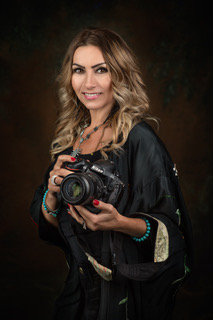 Arts ksfinearts.com focuses on Boudoir and Fine Art portraiture and workshops.
Schneider is writing his first book "The Salient Portrait – the science behind it and how to achieve it" and it is a core element of all his workshops and training events. He earned the Best Portrait of the Year award in 2017 for MDPPA and Best Portrait Photographer for the State of Maryland for 2017 and 2018 and Wedding Photographer of the year for 2018 as well as earning two Fujifilm Masterpiece Awards in 2019.
Kelly is married Mrs. Kalina Schneider from Katowice Poland. Kalina and Kelly currently call Accokeek, MD home with their two kids – a beagle and a terrier!