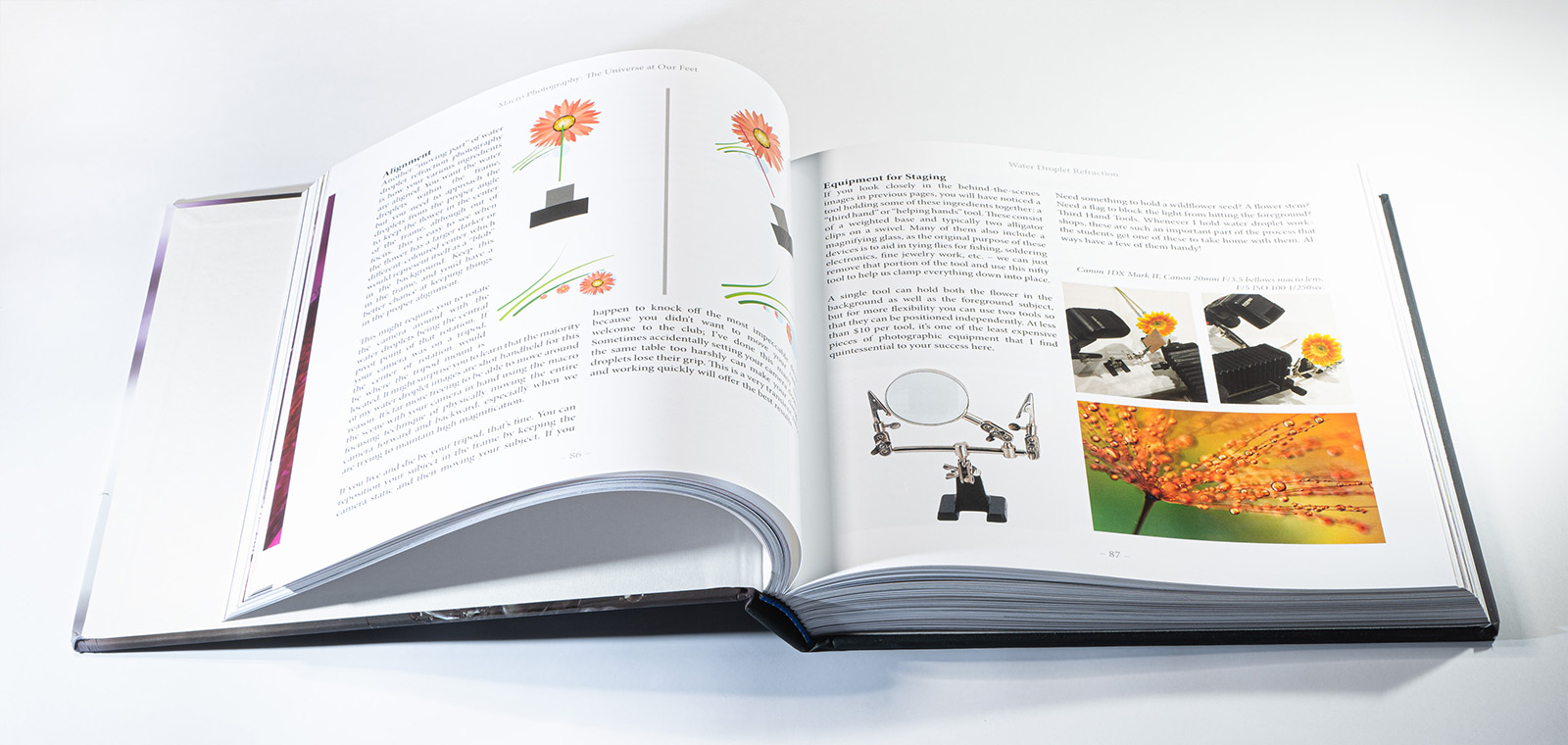 Macro Photography: The Universe at Our Feet by Don Komarechka
Gotta tell ya, if you are wanting to start macro photography, or want to improve the macro work you are now creating, get this book. I've been a fan of Komarechka's work ever since I saw his first snowflakes photos. He's a master at his craft with a healthy curiosity that has him pushing the limits of the medium.
Worth the price
When I first saw the price on the book I was a little hesitant. So glad I pulled the trigger and got it. This is a solid reference on macro photography that beginners and experienced photographers will enjoy. I wrote a more in-depth review over at PhotoFocus. You can check it out here. https://photofocus.com/reviews/a-masterclass-in-macro-with-new-book-from-don-komarechka
Yours in Creative Photography,         Bob
See more of Don's work here. https://www.donkom.ca
You can order a copy of the book here. https://amzn.to/3zkt6Qf Remember I am an Amazon affiliate and will receive a small fee if you use this link.