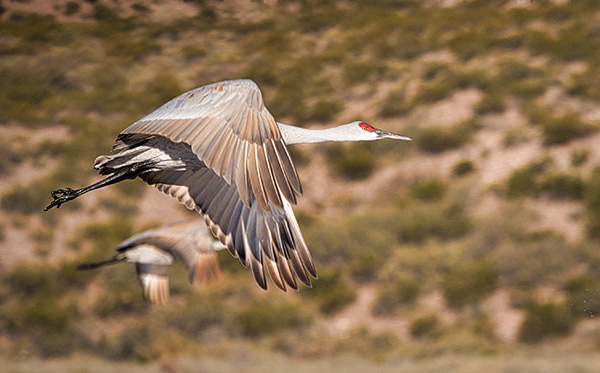 Luminar Software Update and Deal
Luminar 3
Some nice things are happening in the Skylum software camp. A new version of Luminar is being polished up for release that includes a Library Module for keeping track of your images. Also, new 'Looks' (formerly called presets) are being developed and made available. Here's the deal. This software is not quite ready for primetime. They are cleaning up bugs and finishing off new features as happens with all new software. But you can get in on the ground floor with a bunch of bonuses (including an extra $10 off if you use the code COATES) This deal will be available through December 19th. You can download Luminar 2018 immediately. I would wait a little bit downloading the Luminar 3 for a little while, but this will get you in on the ground floor pricing.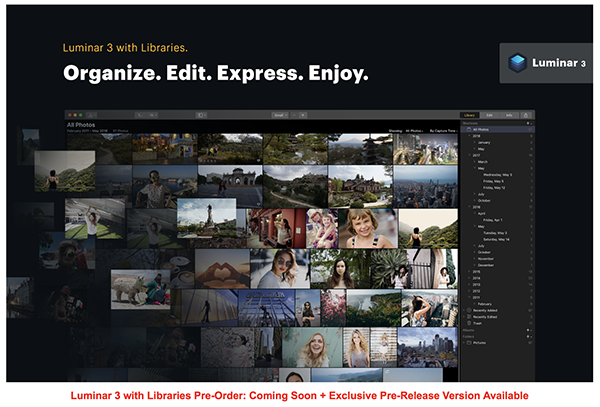 Here's the skinny.
Luminar 2018 and Luminar three software Gets you to the full info page.
You'll be able to download Luminar 2018 immediately and start using it. I use it as a plug-in in Adobe Photoshop It adds the capability of 53 filters. Think NIK filters that have even more control than ever. The details enhancer is terrific. Utilizing Artificial Intelligence in things such as enhancing skies, vegetation or just an overall filter I have subtitled "Just make this image look good quick!"
SPECIAL OFFER: Luminar 2018 AI Sky Enhancer + FREE Luminar 3 with Libraries
It's your double win! Get Luminar 2018 with the all-new AI Sky Enhancer now and update to
Luminar 3 with Libraries for FREE. Plus, you get a bunch of exclusive extras worth US$222!
1) ViewBug: 3-Month Pro Membership (US$42 value)
Join the ultimate photo community for a shot to win prizes, create own challenges, get unlimited
photo uploads, sell your images, enjoy a new website, and much more!
2) KelbyOne: 2-Month Pro Membership (US$40 value)
Supercharging your knowledge with KelbyOne Pro is as easy as pressing the shutter button.
Enjoy free access to weekly courses, private webcasts, creative toolkits, and other freebies!
3) Rocky Nook: Choice of ANY e-book (US$40 value)
Hurry to get your hands on a free eBook by Rocky Nook! Master your techniques, find
inspiration, and hone your craft to create best-looking images!
4) Daniel Kordan: Awesome Landscapes Tutorial (US$80 value)
Need to brush up your skills? We've got you covered. Watch extensive tutorials by Daniel
Kordan and create truly jaw-dropping landscape images!
5) Manfrotto, Gitzo, Joby or Lowepro: US$20 Gift card with US$120 purchase (US$20 Value) Looking for extreme savings on your favorite gear? Save US$20 on any purchase over
US$120 from our friends at the Vitec Group.
6) US $300 OFF Iceland Photo Tours (US $300 Value)
Save US$300 on any multi-day (3+ day) Iceland Photo Tours workshop.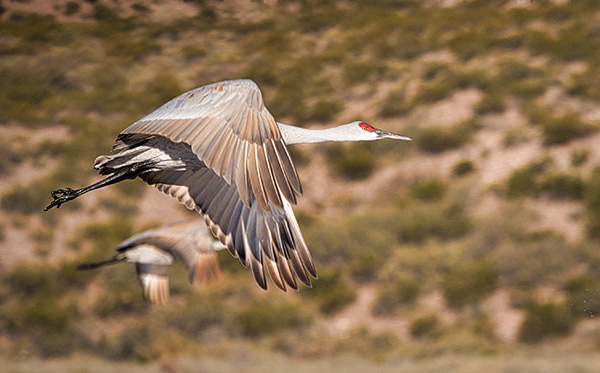 Here's an image processed very quickly in Luminar 2018. AI, Details Enhancer and Crop. It makes the feathers sing.
Yours in Creative Photography,       Bob
PS – here's the link again. Luminar 2018 and Luminar 3 software
Don't forget the code COATES for the extra 10 bucks off