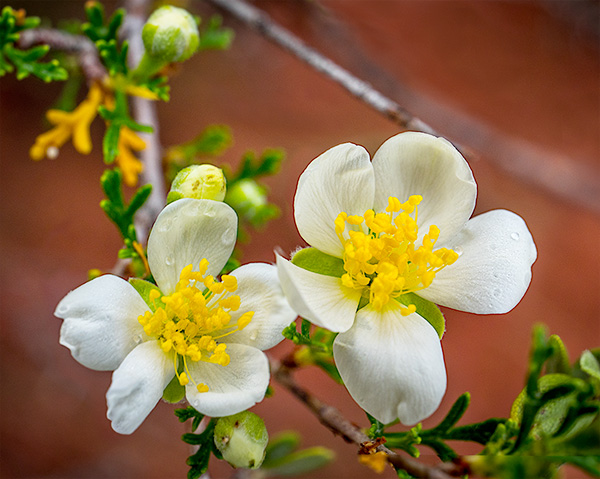 Extension Tube Macro Photography
OK. Extension tubes don't necessarily equate to macro photography. But, they can let you focus very close, and in some cases, you can replicate macro photography. Getting in close and showing people things that won't be noticed by the naked eye can get you some excellent images. If you are not officially into macro photography but want to play, extension tubes are the way to go. Let's call this close-up photography!
A true macro lens can be anywhere from $700 and up new. A set of extension tubes goes from $7 to $229. I don't recommend going with the absolute cheapest as the builds seem to be a little rough. (I've tried) I've found a great set of tubes for about fifty bucks. Vello extension tubes are a great cross in build quality to performance. You can see them here. Vello Micro 4/3rds Extension Tubes
Some examples from a recent hike below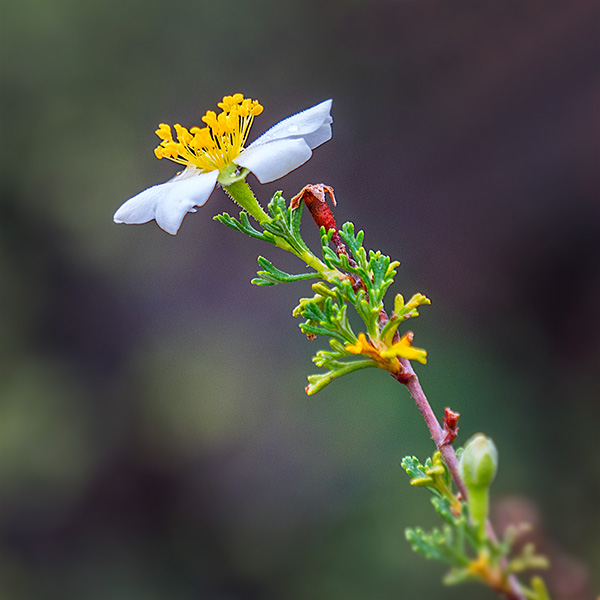 All flowers in this post are smaller than the size of my fingernails.  All Images Photographed with the ** Lumix G9 and the 12-60mm Leica DG Vario-Elmarit f2.8-4.0 lens w/ Extension Tubes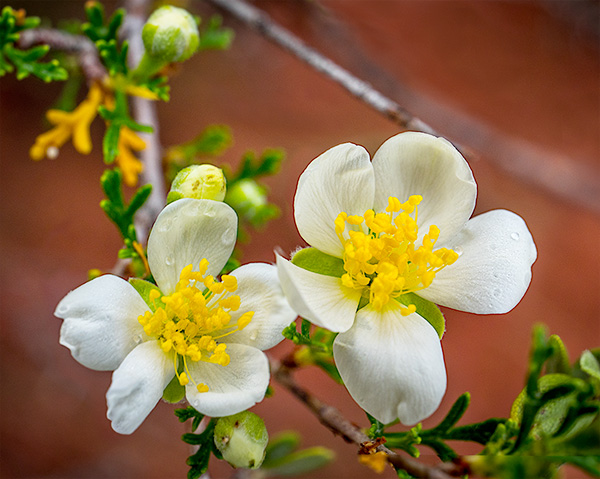 Two images blended together to extend the depth of field.
If I were working the flowers, I would be on a tripod and automatically bracket my focus for subsequent stacking in post-production. In this case, I focused on the front flower and then on the back flower bloom and used Photoshop Layers to blend the two by hand with a mask.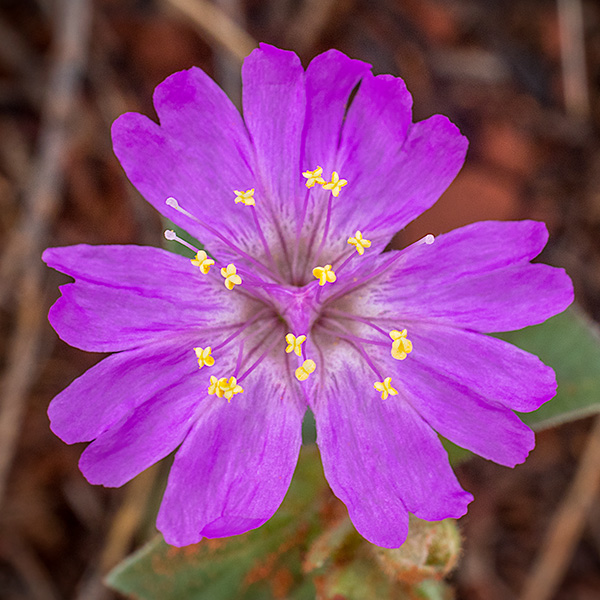 An example of the camera settings. For this image – 1/100th sec F11 ISO 800
If you want to go full macro and you are in the micro four-thirds camera systems, I find some beautiful results with the 45mm Leica DG Macro-Elmarit f2.8 lens. BTW, as this lens is a 90mm (35mm equivalent view), it also makes for a nice head and shoulders portrait lens. Dual use is always a winner in my book!
Yours in Creative Photography,     Bob
** Lumix G9 Camera is on special for $200 off regular MSRP (not sure how long this will last)