I co-hosted a webinar with UK Photographer Gavin Phillips. He has been building Photoshop actions for creating artistic images for over twenty years. In this webinar he shares five actions and how to find and use some very up-to-the-minute new features in Photoshop 2023.
Artistic Actions in Photoshop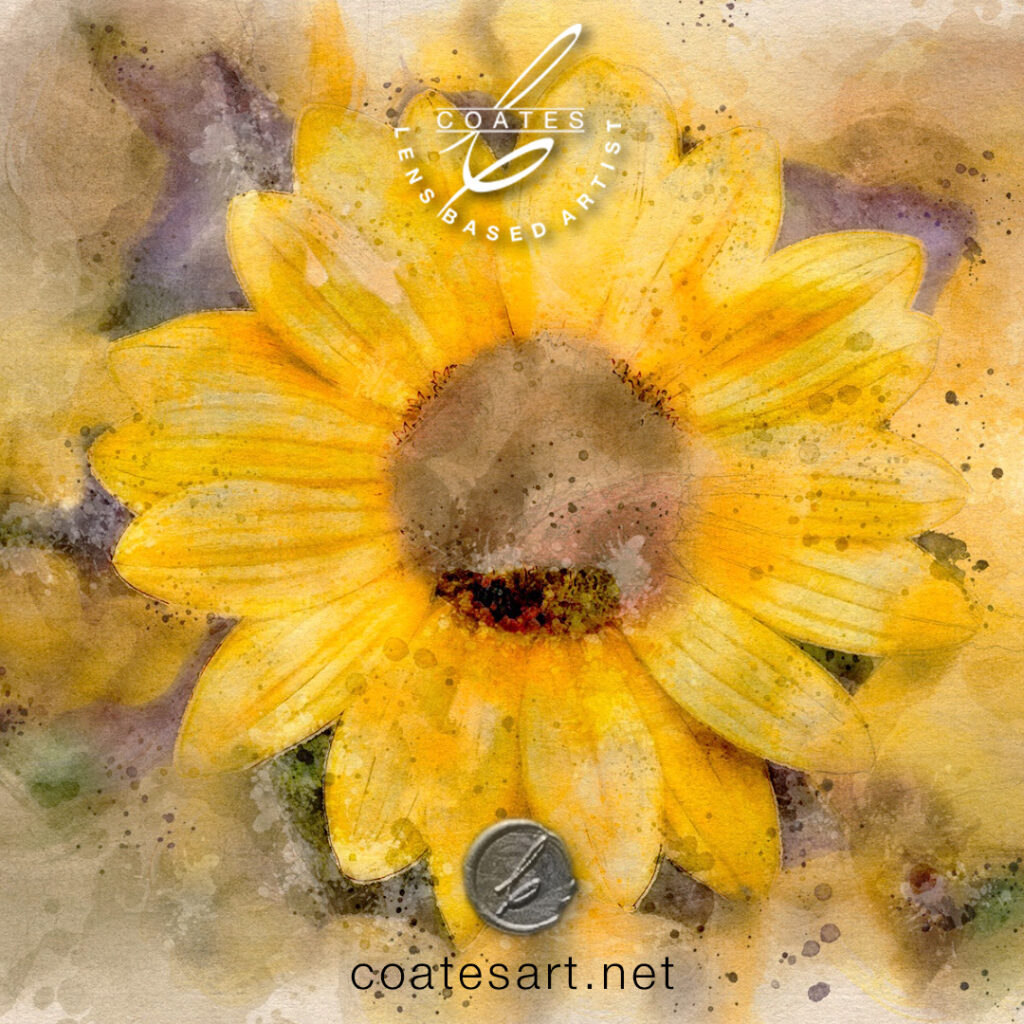 The image above was made starting with Gavin's watercolor action. What I I like is the action is only a starting place for creating the image. You have plenty of room to massage the photo to make it all your own.
Webinar links
Here's a link to the webinar. https://fotoeffects.net/webinarbob/webinarbob.mp4
If you weren't signed up for the live webinar you can watch but you won't have a link to the special deal that Gavin put together for you. You'll have to use this link to get it. https://fotoeffects.net/webinarspecial.html
If you have any questions give me a shout. Have fun!
Yours in Creative Photography, Bob