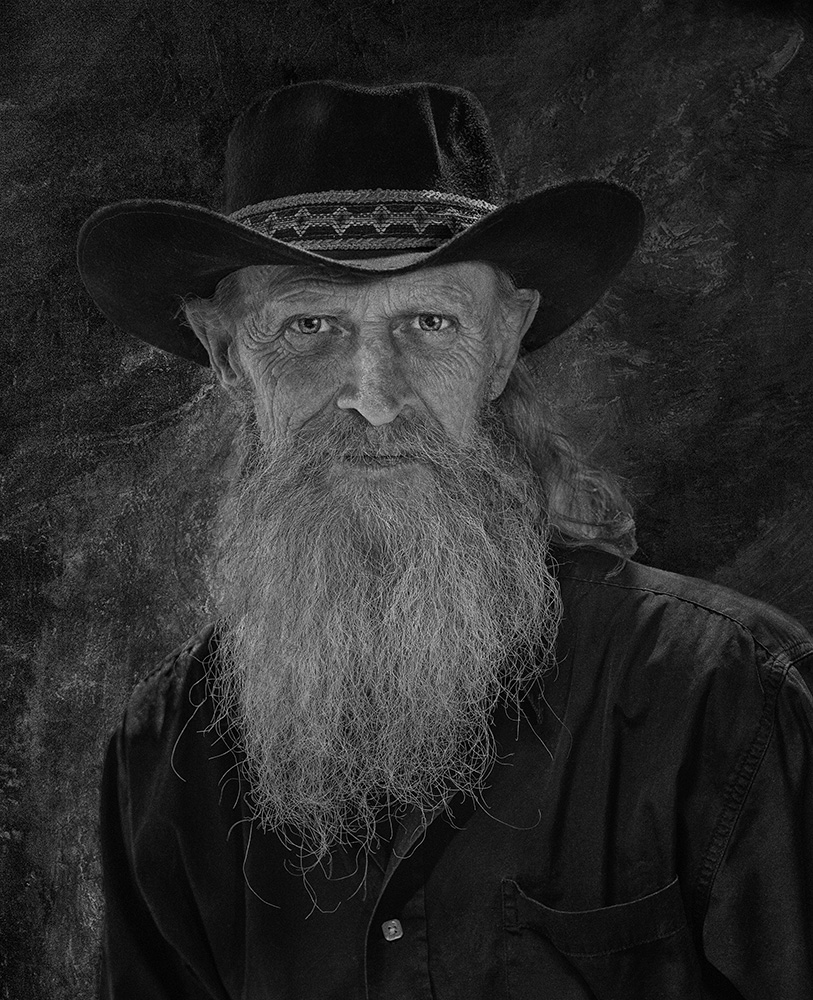 For those that compete (or want to compete) at the International Photographic Competition (IPC) through the Professional Photographers of America (PPA) an important part of the process is presenting your image properly. There are twelve elements on which the images are judged. One of them is image presentation.
Think of it like this. Have you ever had an image that you thought was quite good? Then framed it and it looked even better? That is what you should try to make your image do when putting together your submissions.
Here is a video to give you one way to put together a presentation for a black and white image. This example is showing a double keystroke. The final image could be done with a single keystroke as well. As an artist it is your choice for the color (or tone) of your keystroke as well as the width. Coming soon, I'll share some ideas on working with color images.
If you have any questions on PPA image competition, don't hesitate to ask. I wish you the best in your competition journey.
Yours in Creative Photography,        Bob
PS – The subject is Craig Christopherson a wood and metal sculptor. See some of Craig's work here on Instagram. Image was made with the Lumix G9 and 42.5mm f1.2 Leica lens. You can see how I went from the original capture to the final post processed image in my blog on post processing with Adobe Photoshop and Skylum Luminar 4 software.