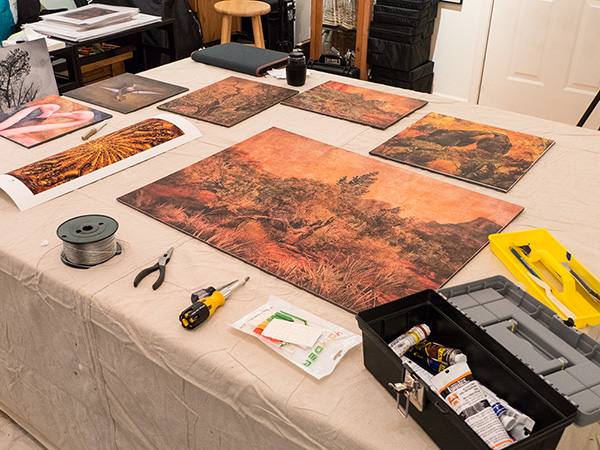 First Friday in Sedona
Featured Artist at The Gallery of Modern Masters
I told you I had some news… And here it is.
I'll be the featured artist at The Gallery of Modern Masters for the month of September. First Friday in Sedona will mark the opening of my new work being displayed. September 7th you are invited to join us for some wine and light hors' dourves from 5 PM til 8 PM.
There will be new pieces on display for the first time. It turns out I must be in my 'Gold Period'. Most of the new imagery features golden tones. Didn't really think about it it just kind of turned out that way. Must be in honor of the fall season. I chat with Tom Taback of KAZM about my art and process for its creation. You can listen to the 20-minute KAZM Radio show Tech Talk from August 28th below.
 Tech Talk on KAZM August 28, 2018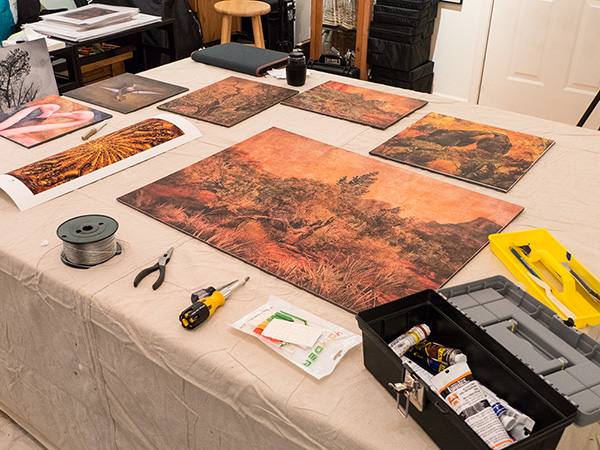 New work being prepped for Gallery of Modern Masters Show
Friday, September seventh 5 PM – 8 PM
Gallery of Modern Masters
671 State Route 179
(Hillside Sedona)
Sedona, Arizona 86336
928-282-3313 Toll-free 888-282-3313
Yours in Creative Photography,      Bob