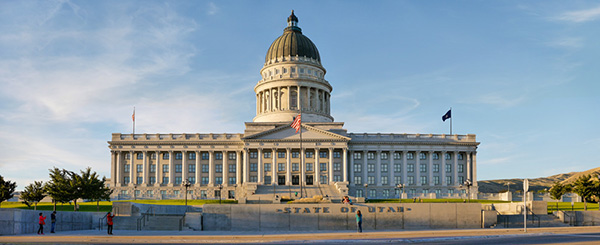 Let's Talk Panoramic Photography – Part 2
In looking through my files for some examples of in-camera panoramic photos I came across some more examples I wanted to share. I feel the format adds another arrow to the creativity quiver. Here's a few made with the Lumix GX7.

Outside Salt Lake City – Panorama format is perfect for telling the dramatic landscape story.

Another from the Salt Lake City Trip.

A different way to share a scene.
As I was going through my photos, I realized I didn't share a slightly different idea to leverage the in-camera panorama feature. Sometimes the resulting photo just doesn't quite cut it as far as capturing the scene. Or you want a file that will have a different aspect ratio but is still a panoramic image. Or, you need more pixels but don't have time to create a full set of images for future stitching. So here's two rows followed by the final.
Showing the dome.

Showing the base.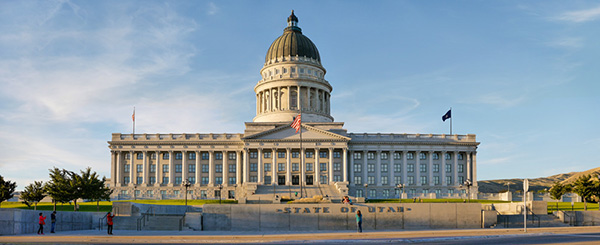 Here's the final with the two stitched in-camera panorama images using Adobe Photoshop.

From the Red Butte Arboretum in Salt Lake City.

One more.
Think about the ways you can use the panorama feature. I don't have one at my fingertips, but you can also make the panorama vertical.
Yours in creative Photography,      Bob