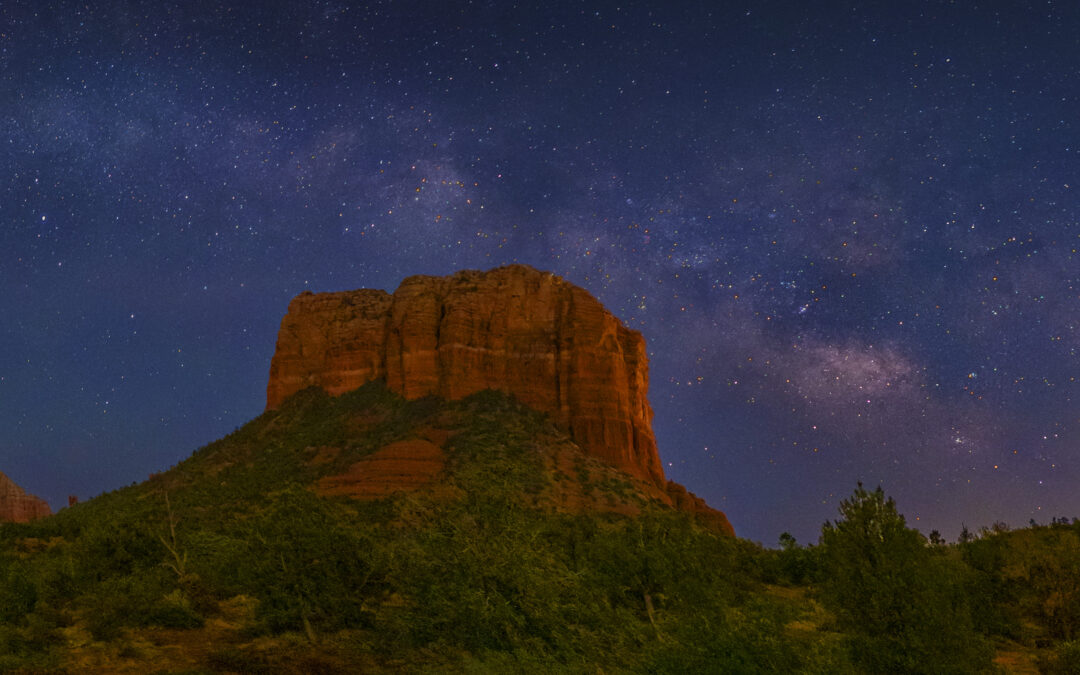 It's official I'm cleared to teach my Milky Way and Night Sky Photo Workshops. I'll be your instructor in the classroom and your guide on the Coconino National Forest. Had to go through a number of things to become an approved temporary guide. One of those things was to renew my First Aid Certificate. I thought, 'Man I'm pretty cool with First Aid.' And I was but the review was a solid brush up on CPR and emergency procedures.
Join me
I'd like to have you join me for some time under the Bortle Four starry skies of Sedona, Arizona learning techniques to capture and process your files of the Milky Way, star trails and more in among the red rocks. Learn about the Bortle Skies scale.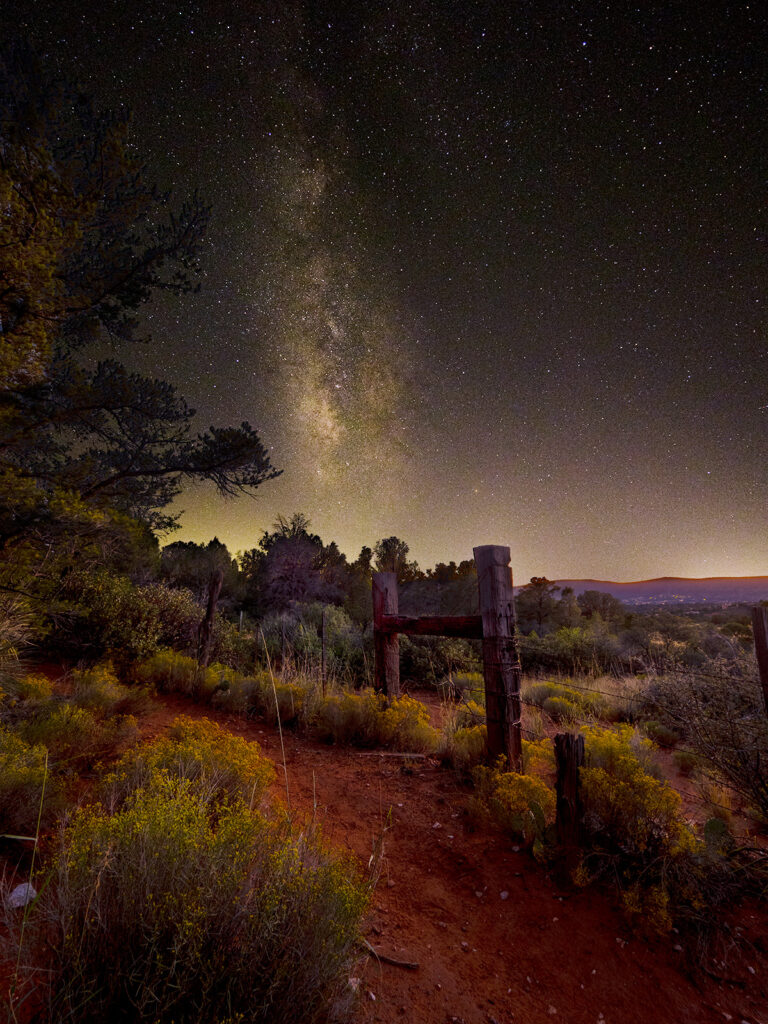 More information
Get in touch with me for a special discount for the June 21-23, 2023 Milky Way and Night Sky Photography Workshop. Learn more about the workshop.
Yours in Creative Photography, Bob