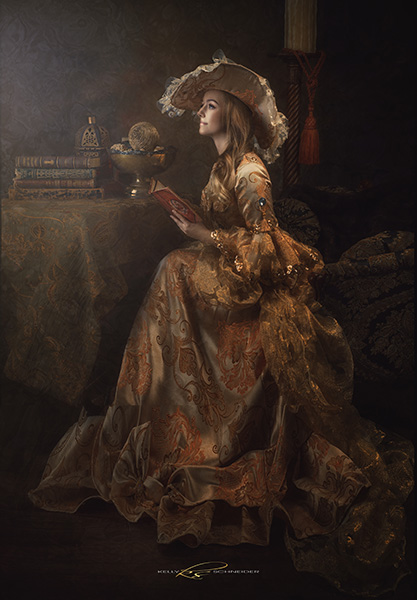 Tuesday Painterly Artist – Kelly Schneider
PPA – Photographic Craftsman & Certified Professional Photographer
The work in these Painterly Posts are usually a bit more on the obvious painting side using the digital tools we have. Today's artist is one I've been following for a while and while it is not specifically a painting style the work in my opinion transcends photography into a realm of it's own. I'll leave you to decide… Let me know what you think of Kelly's work.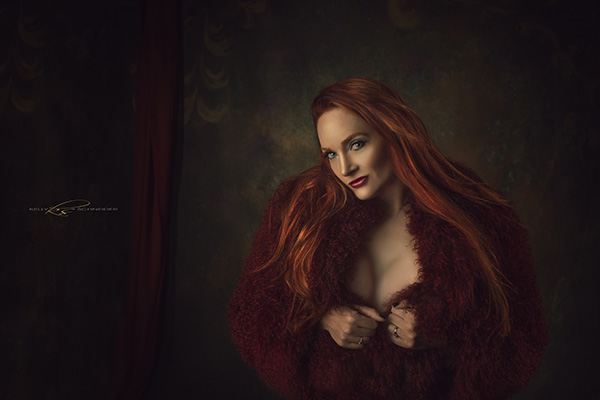 © Kelly Schneider
Easier or harder to become a pro these days?
"I think it is easier, assuming you commit and invest in yourself to do it," stated Kelly. Today, you can take a pretty awesome shot and even do what used to be very intense post processing on a smart phone. Kids 10 years old are producing some pretty decent images and sharing them to the world in minutues. That's something that could have taken hours or days just 20 years ago. The challenge to me is again, how do you produce "SALIENT" images that others are not able to do or cant do alone with a smart phone. I think it is easier to become one of the millions of professionals photographers out there… but harder to separate yourself and become more relevant. Thus, to produce work that is in demand and that people find of real value," concluded Schneider.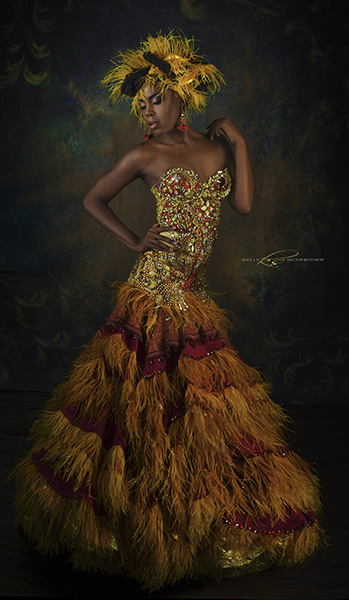 © Kelly Schneider
Why teach others?
"I am a natural teacher. I love getting in front of others and having a positive impact on their views or knowledge on something and even more so when their eyes open and start to learn a new skill. It is a passion. If you have heard of the Keirsey-Bates temperament test, I am an ENFJ and that puts me in the Teacher idealist. (ref. https://keirsey.com/temperament/idealist-teacher/) Basically, I truly enjoy watching clients smile and even tear up when they see their final images. I also get emotional when I see smiles on a student's face when they become AWARE that they get it… they see it… and they can do it."
Where do you see professional photography in 10 years?
"To be frank, I think the future has two fundamental paths… and I think both will be exists. Not so good path: Photographers who are not keeping up with technology and establishing a "constantly learning" modality in their work will become part of the vast ocean of others out there struggling to find themselves in a way that gets clients to find them… in that photographer's "purgatory" where they are good, but not SALIENT or relative enough."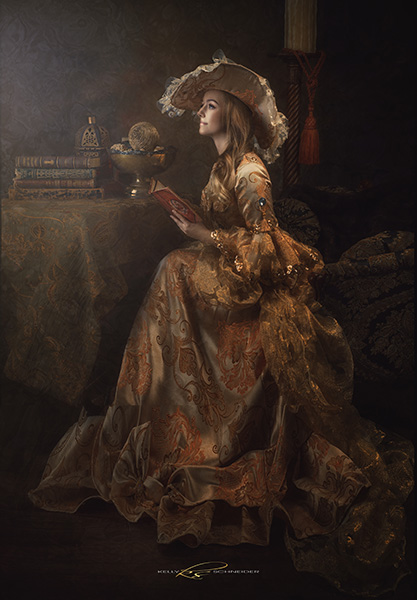 © Kelly Schneider
Good path: Those who have persevered. Those willing to take the leap, to accept and embrace innovation, and not just thinking that because they WERE great, they will always be great. They will survive and continue to provide a service and product that there will always be clients willing to pay for. There are multiple integrated elements in becoming and staying a relevant "SALIENT" professional photographer. From your personality in dealing with and interacting with others, to your day to day running of your business. This includes your vision and standards you set and adhere to. Only one of them is in taking the image."
What do you enjoy most as a professional photographer?
"When I was 18 and serving in the US Navy, the process of Capturing Life's Journey and sharing it with others…"
Portfolio: https://www.500px.com/kellyschneider
Kelly's Bio
Born and raised in Coronado California he joined the US Navy in 1980 and served for 29 years. During his US Navy travels including 137 countries, he began "capturing" life around him. In 2010, Kelly began his pursuit of professional portraiture, growing and developing his skills in creating "salient" portraits focused on weddings portraiture and boudoir.
Over time, Schneider has become passionate about teaching others. He earned a Master's degree in Human Systems Integration from the Navy Post Graduate School in Monterey California. He completed the Executive leadership course at both UC Berkeley and Duke University and is a MDPPA Board of Directors member for 2019.
Kelly and his wife Kalina (also a gifted photographer and active PPA member/Maryland PPA member) have been hosting workshops both in the US and in Europe. Kelly Schneider Fine
Arts ksfinearts.com focuses on Boudoir and Fine Art portraiture and workshops.
Schneider is writing his first book "The Salient Portrait – the science behind it and how to achieve it" and it is a core element of all his workshops and training events. He earned the Best Portrait of the Year award in 2017 for MDPPA and Best Portrait Photographer for the State of Maryland for 2017 and 2018 and Wedding Photographer of the year for 2018 as well as earning two Fujifilm Masterpiece Awards in 2019.
Kelly is married Mrs. Kalina Schneider from Katowice Poland. Kalina and Kelly currently call Accokeek, MD home with their two kids – a beagle and a terrier!