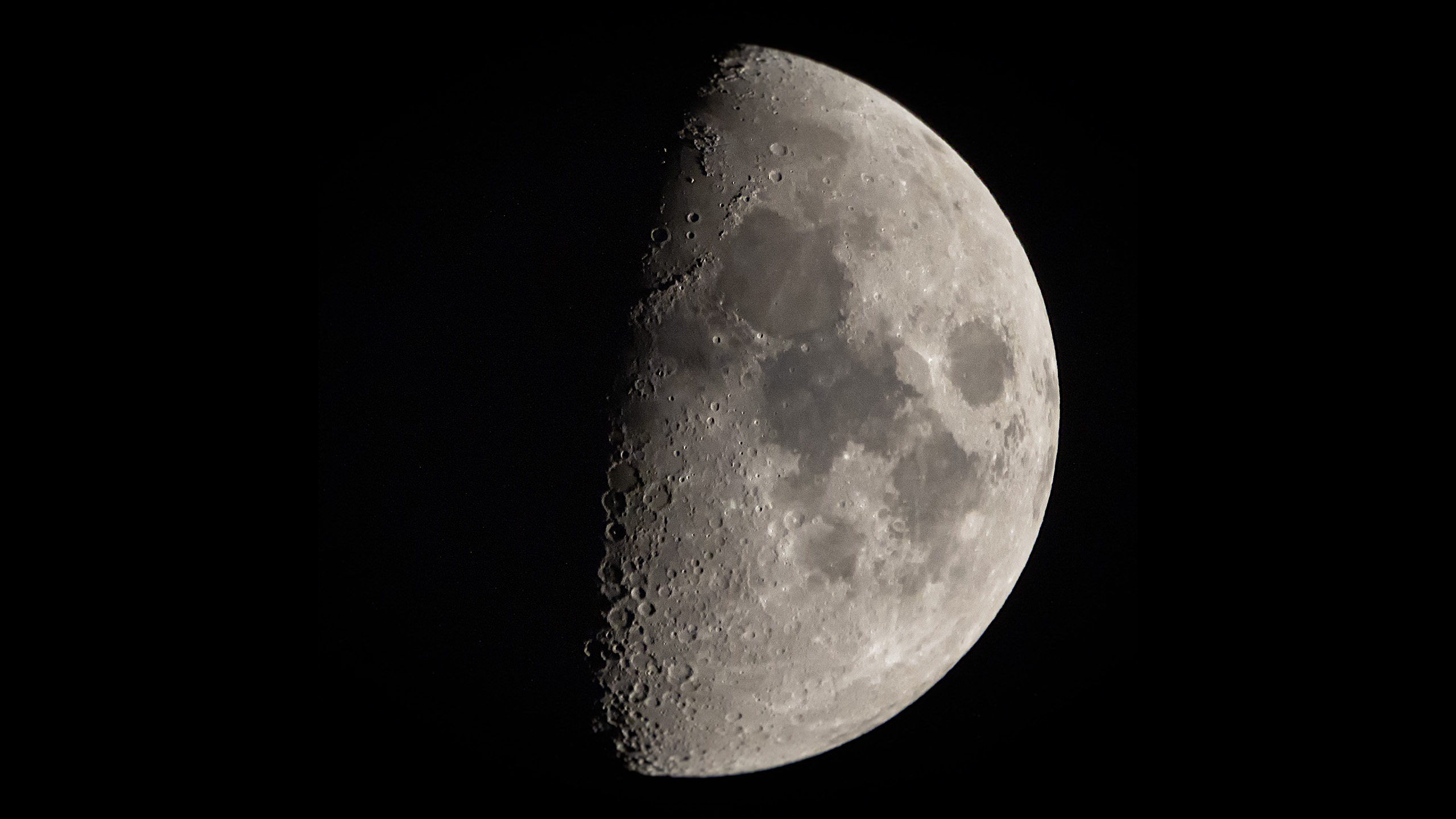 Taking the Olympus M. Zukio 100-400mm f/5.0-6.3 lens out for a spin. I'm liking it.
2X teleconverter
One of my favorite parts of the 100-400 is being able to add the 2X teleconverter MC20. While I lament the f/13 aperture I enjoy the extended reach. The field of view is similar to a 1600mm lens on a full frame 35mm camera. Makes getting more frame-filling images when photographing wildlife a whole lot easier.
Here's a close-up I was able to get of a dragonfly. It's pretty amazing that it even shows the facets in the eyes. The camera was mounted on a Fotopro Eagle E6L Tripod with built-in gimbal head for easy adjustments as the little critters maneuver between reeds.
Moon
I was enjoying the dark skies of Sedona from my back patio. Just for fun I grabbed the 100-400mm 2X combo on the OM-D E-M1 Mark III and shot the moon.
Lens fully extended. Handheld at 1/400th of a second. After cropping down to the square I ended up with a file size about 2200 pixels.
Yours in Creative Photography,       Bob