I'm here in Richmond, Virginia at the Four Points Sheraton for the Virginia Professional Photographers Association Annual Convention (VPPA). Thanks to Panasonic and the Lumix Mirrorless line of cameras for sponsoring me to be here. It looks to be a really great turnout. I'll be speaking tonight (Friday) from 6-8PM and judging with a fine panel tomorrow. If you are in the area you might want to come on by to see my program called Photo-Synthesis on creating painterly artwork using your photographic images.
Lots of other great speakers for the next few days too.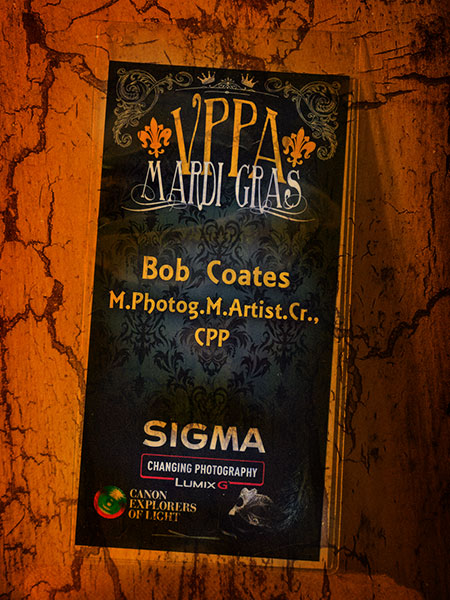 Here's my speaker badge. First time I've seen the new designation M.Artist. in my credentials. Way cool!
Yours in Creative Photography,      Bob