Finally started playing with the 4K video capture to make still images on my Lumix GH4.
Why would you want to do that? Well having access to 30 fps images allows you to capture micro expressions during a fast moving shoot of a baby or if you want a photo from a video you made and couldn't grab stills from. I didn't realize how useful this could be until I started trying to photograph hummingbirds at the new feeder my wife put up. This is a pretty good image that will print fairly large. If you are using the entire frame you can grab an eight megapixel image from 4K video.
After grabbing the Frame for the video I opened the file in Adobe Camera Raw so I could use those controls by highlighting the image in Adobe Bridge and hitting Cmd R (Cntrl R for PC users). After some additional adjustments for color and sharpness and removing the bird feeder in Adobe Photoshop here's the still photo result.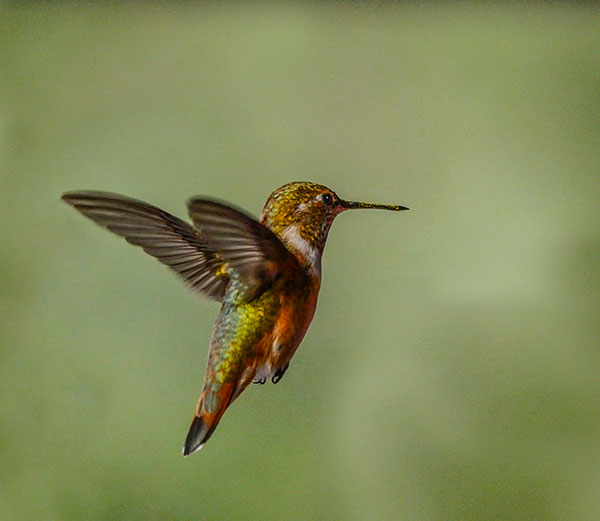 This image came in at 15 MB after cropping. Depending on the output media this could easily make a 20 inch or larger print.
Here's the video.
YouTube Video on the original 4K video capture.
I'm thinking that his has more applications than I originally thought. When I first heard about this idea I was thinking there's no way I'd want to dig through that many images for an expression or specific moment. Found out it wasn't that hard stepping through the frames in Adobe's Premeire Pro CC.
The photography landscape is changing as the lines between video and still capture get closer together.
Yours in Creative Photography,        Bob