Commitment in Photography – Marketing Monday
by Skip Cohen
I've written a few posts in the past based on excerpts from the Walk the Talk series.  They're just short thoughts that get me thinking about this amazing industry we're all a part of.
I found this from Abraham Lincoln…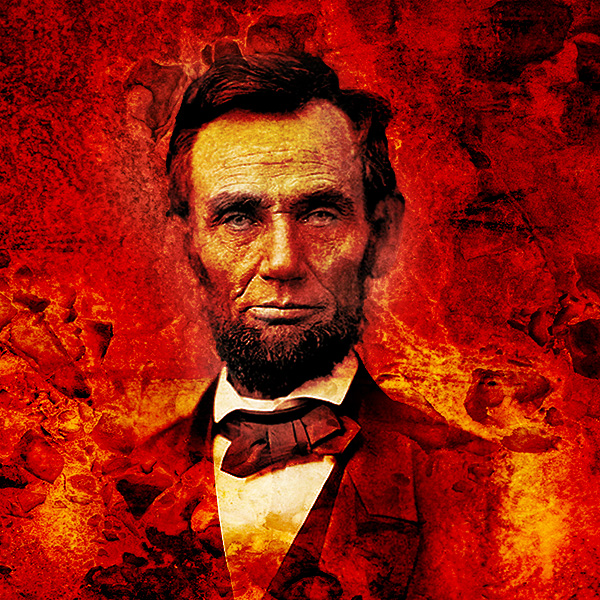 "Commitment is what transforms a promise into reality.  It is the words that speak boldly of your intentions.  And the actions which speak louder than the words.
It is making the time when there is none.  Coming through time after time after time, year after year after year.  Commitment is the stuff character is made of; the power to change the face of things.  It is the daily triumph of integrity over skepticism." – Abraham Lincoln
As photographers, whether you're shooting a wedding, a portrait or a commercial shoot, think about your commitment.  Are you committed to your clients, to the quality of the final image and most important of all, that little voice inside your heart that represents the passion for the craft you need to succeed?
People trust you to capture some of the most important moments in their lives. There is no room for compromise and there are no shortcuts. You owe them the very best your creative skill set will allow and your commitment isn't just to your clients, but to yourself.
There is no place for a been-there-done-that attitude. It's all about your clients and to give them the very best your education is the key. It simply can never stop. New techniques, skill sets, pushing the edge of the envelope as if every client was your very first one has to be your mantra.  Shoot as if the images you're about to take are the only photographs people will ever see of your work.
My buddy, Scott Bourne, talks about all of us being the high priests of memory protection. That's a big commitment and responsibility. Think about what that really means…then take a few deep breaths and smile every time you're working with a client, because nobody can capture memories like you can!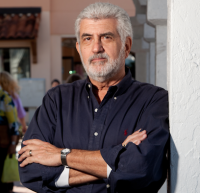 Skip Cohen has been involved in the photographic industry his entire career and previously served as President of Rangefinder/WPPI and earlier, Hasselblad USA. He founded SkipCohenUniversity.com in 2013. Skip is a co-host for "Mind Your Own Business" and "Beyond Technique," webcasts through Photofocus.com, writes for several publications including Shutter Magazine and is actively involved in several advisory boards for non-profit organizations.