KAZM Radio – Tech Talk
This is the show I appear on every month for about 1/2 hour. (listening time 20 minutes) On Tech Talk, I chat with Tom Tabback about photography and the tech that goes along with it. In this edition, we talk about a family portrait that was almost a world record,** art and the creation of art in photography, the value of a photographic muse and camera tech.
KAZM RADIO – Tech Talk audio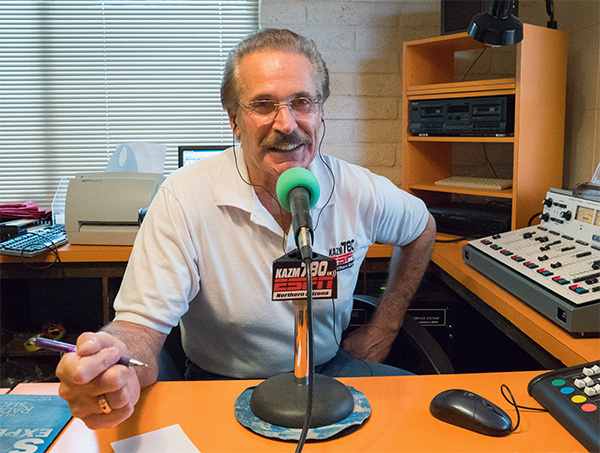 Here's Tom!!
We have a great time on this show but we talk about some serious stuff!
Yours in Creative Photography,      Bob
** PS – there will be a more in-depth post with the family portrait later this month here on successful-photographer