Platypod Litra Close up kits
Platypod is down to just a couple of dozen Litra Torch 2.0s in their Litra Clearance Sale. Great savings if you're looking for some terrific gear and lighting, especially for close-up and macro – it's worth checking out.
Here's how I set mine up for some up, close and personal images of this studio floral.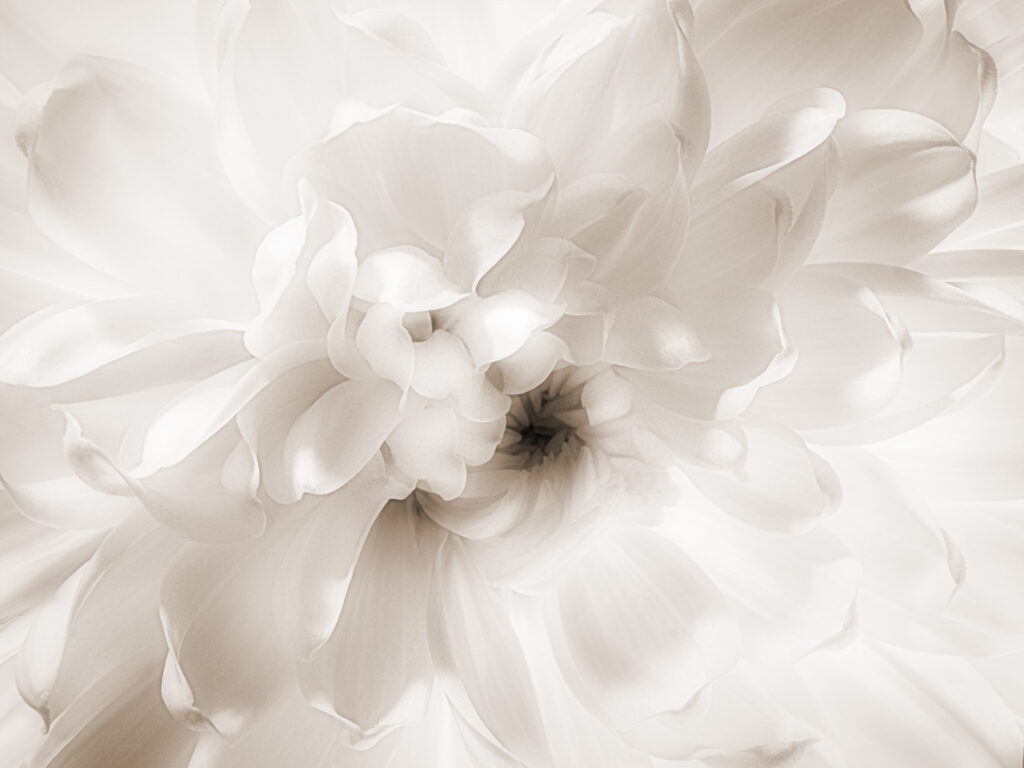 And, here's the Behind the Scenes.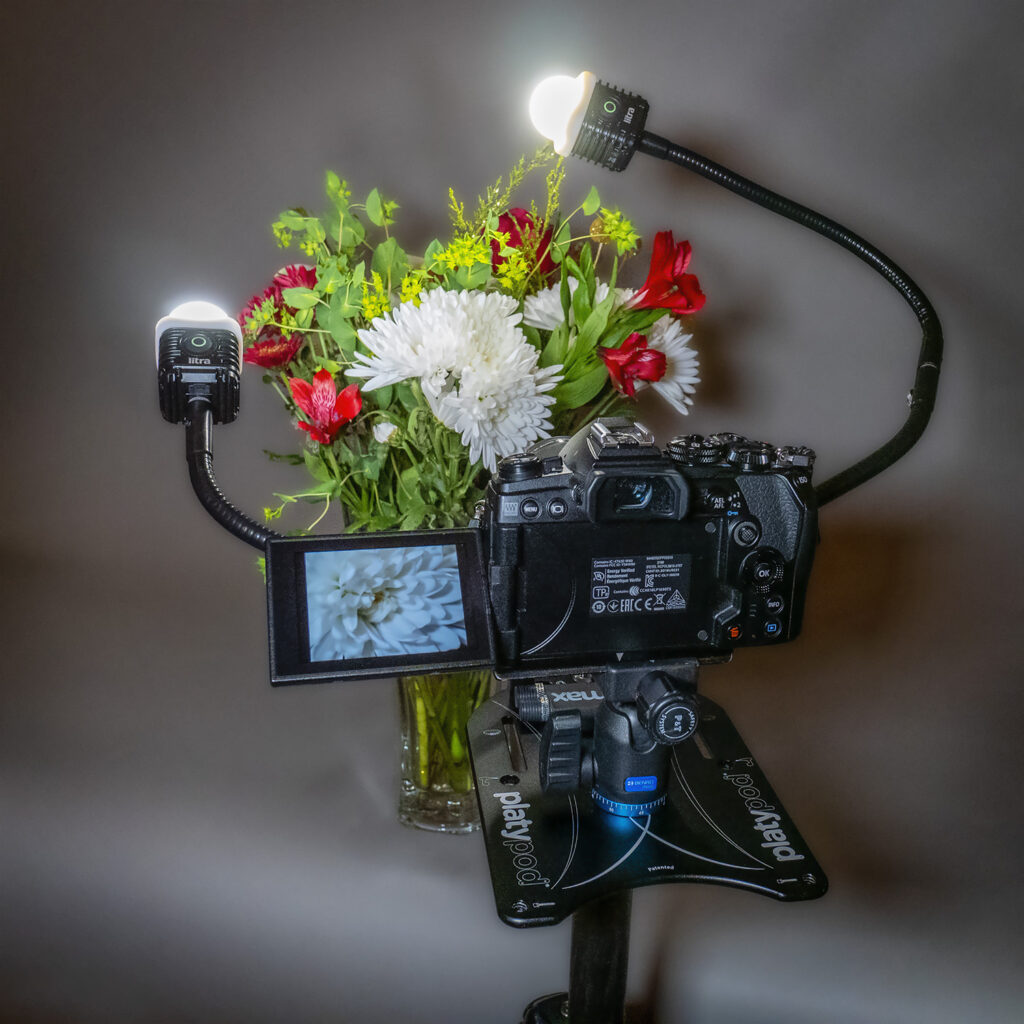 The goose-necks screw right into the Platypod and make it easy to position your lights.
These lights are also great as quick a hand-hold fill when on location. They take up minimal space in your camera bag. They also have a magnet on the bottom. Get 'em before their gone. Free shipping on orders of a hundred bucks or more. Only while supplies last. https://www.platypod.com/collections/tripods-1
Yours in Creative Photography,         Bob