You know me.
I gotta play.
Here's the image from yesterday that started with multiple exposures captured with the Lumix G7 and Layer Stacking in Photoshop. Adding a little artwork using blend modes in Adobe Photoshop.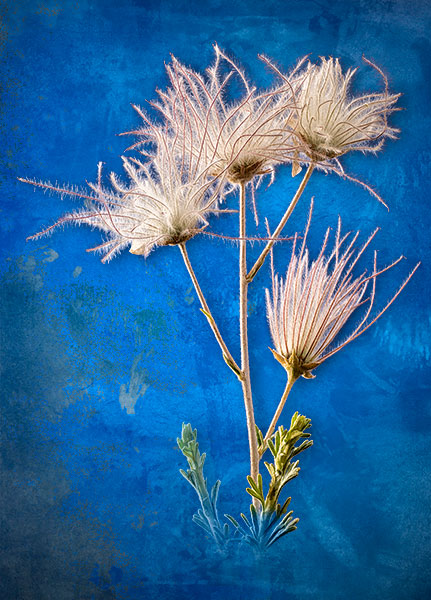 Apache Plume Bloom
Once the original capture is assembled then it's time to select the plant image in order to separate it from the background. This allows the addition of a drop shadow which creates more depth. Then adding some textures in various blend modes I built a background to give the image a more painterly feel. I always encourage people to play with images and ideas.
When's your next test/play session??
Yours in Creative Photography,       Bob