Software from Skylum (formerly MacPhun)
Until December 31st some deals are going on with the number one software program for photographers. I'll hit you with the details below. I will often use Luminar as a plug-in to Photoshop for finishing work. Here's an image I processed in the Luminar standalone version.
The things that impress me include the ability to pull detail out of a file that is very close to a silhouette. Color rendering. And the ability to make some artistic choices along the way. I would never have thought when I grabbed the silhouette that I could create an image as you see below.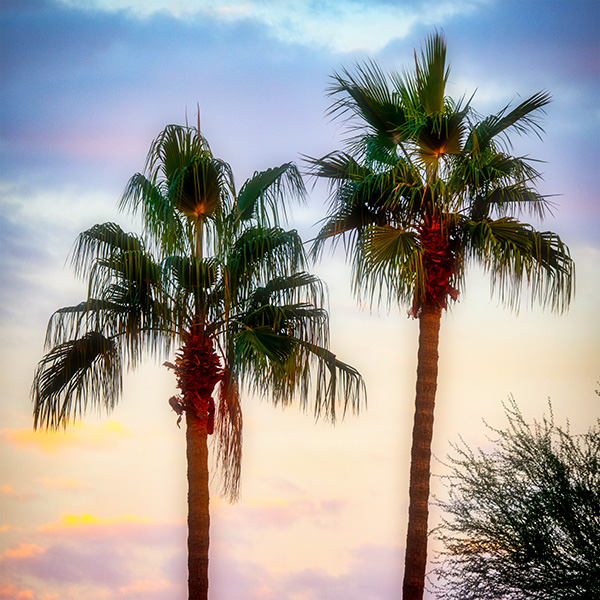 Here's a processed file from Luminar. Palm trees in Phoenix.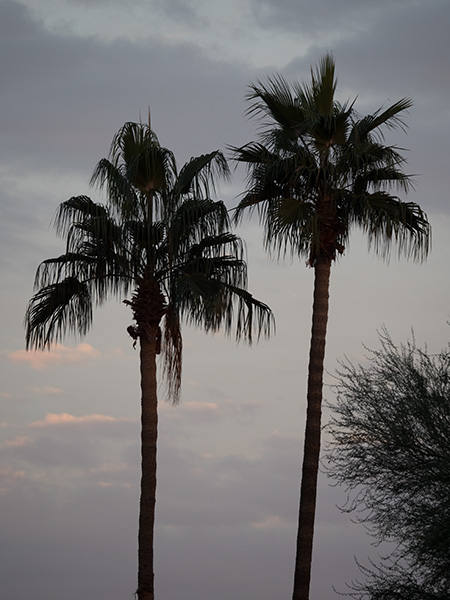 Straight out of camera file. (SOOC)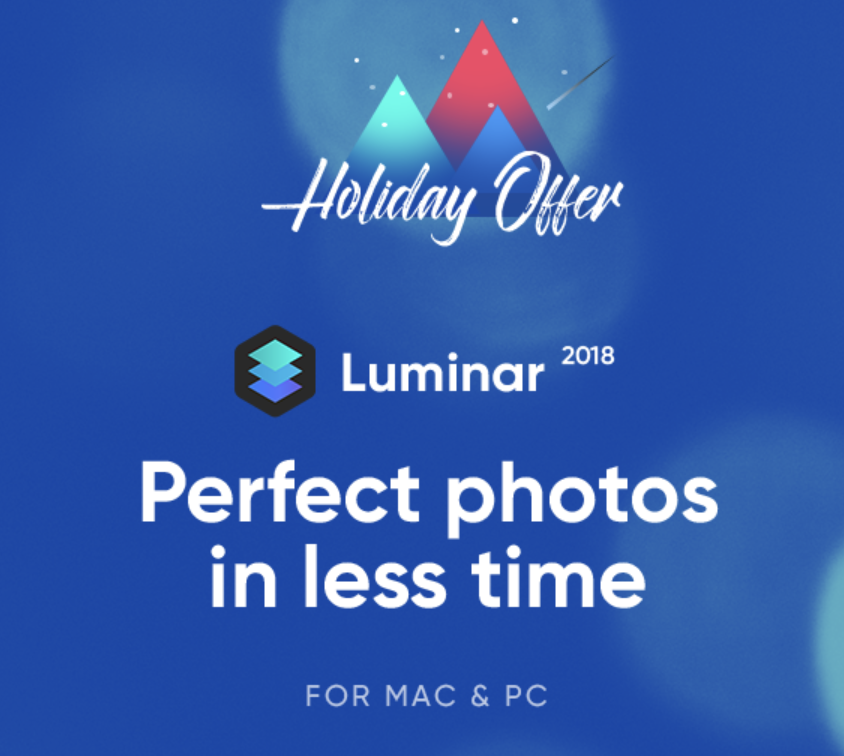 About Luminar: Luminar 2018 offers everything a modern photographer needs for photo editing, including new filters powered by artificial intelligence, major speed improvements, a dedicated RAW develop module and a forthcoming in 2018; digital asset management platform.
Users will also benefit from the new intelligent Sun Rays filter, LUT support, and real-time noise removal. With workspaces that match different styles of editing, Luminar adapts to deliver a complete experience that avoids clutter and complexity.
Luminar 2018 has been re-built from the ground up for dramatic performance boosts. Existing filters deliver more vibrant colors and depth in less time. A brand new streamlined user interface speeds up working with presets, filters, and masks. With the full support of pro options like layers, masks, and blending modes, complex repairs and photo composites can be easily accomplished.
Offer Availability: The Luminar 2018 Holiday offer is now live and available until December 31
Pricing: Current users of Luminar may upgrade at a Black Friday price of $49 ($39 with coupon COATES)
New users can purchase Luminar 2018 for $69 ($59 with coupon code COATES)
A collection of bonuses will also be included with every purchase.
Bonuses:
The Shootkit ebook
Preset pack: 20 Festive Texture Presets
500+ Sky overlays for Sky replacement
Video tutorial "How to replace Sky in Luminar."
EXTRA Bonus
"Capture: Adventures in Photography" ebook by Simon & Lisa Thomas, the world's foremost adventure motorcyclists
Yours in Creative Photography,       Bob