Thanks to New Mexico Professional Photographers Association (NMPPA) for hosting a convention of which to be proud. They did a great job. I was there to give a program on art and imaging competition and to help judge the annual print competition. There were a lot of great images.
If you are in the NM area and want to get in on some great learning you should join the organization. Organizations always go through ups and downs and it looks like they are on the ups with a solid board excited about getting quality photo education from photography speakers for their members.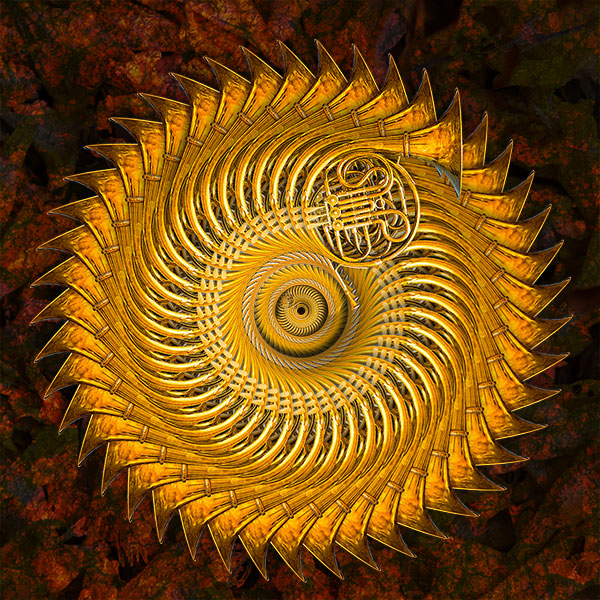 Image made during the NMPPA convention during my 'Photo-Synthesis' Photoshop class.
Books, magazines, the web, DVD tutorials, Creative Live & PhotoVision are all great ways to gather photography education!
BUT, nothing beats in-person photo education and networking with fellow photographers and competing in the PPA system of Imaging Competition. A great place to start is with your state Professional Photographers Association whether you are in New Mexico, Arizona or any other state. Not sure where your closest PPA Affiliate is? Find out here.
Yours in Professional Photography,       Bob